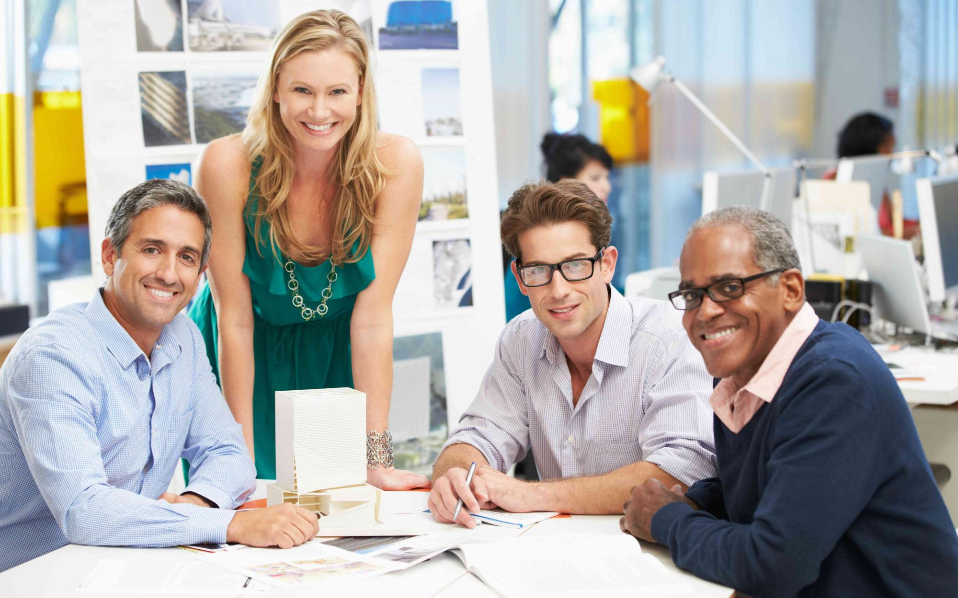 Exceptional Printing & Creative Designs
Originally opened as a small print shop by Jamie and Amy Gardner, Gardner Printing Services has grown to become an integral part of the business and creative community. Essentially, we are a mix of artists, printers, and designers that work together, helping clients by meeting their custom printing needs.
A Creative & Professional Mix
Our shop is equipped to handle almost any print design or publishing project as our staff is truly a talented bunch. From creating logos and printing business cards to doing full color magazines to embroidered hats, we have the creative eye, the steady hand, and professional mindset that you are looking for.